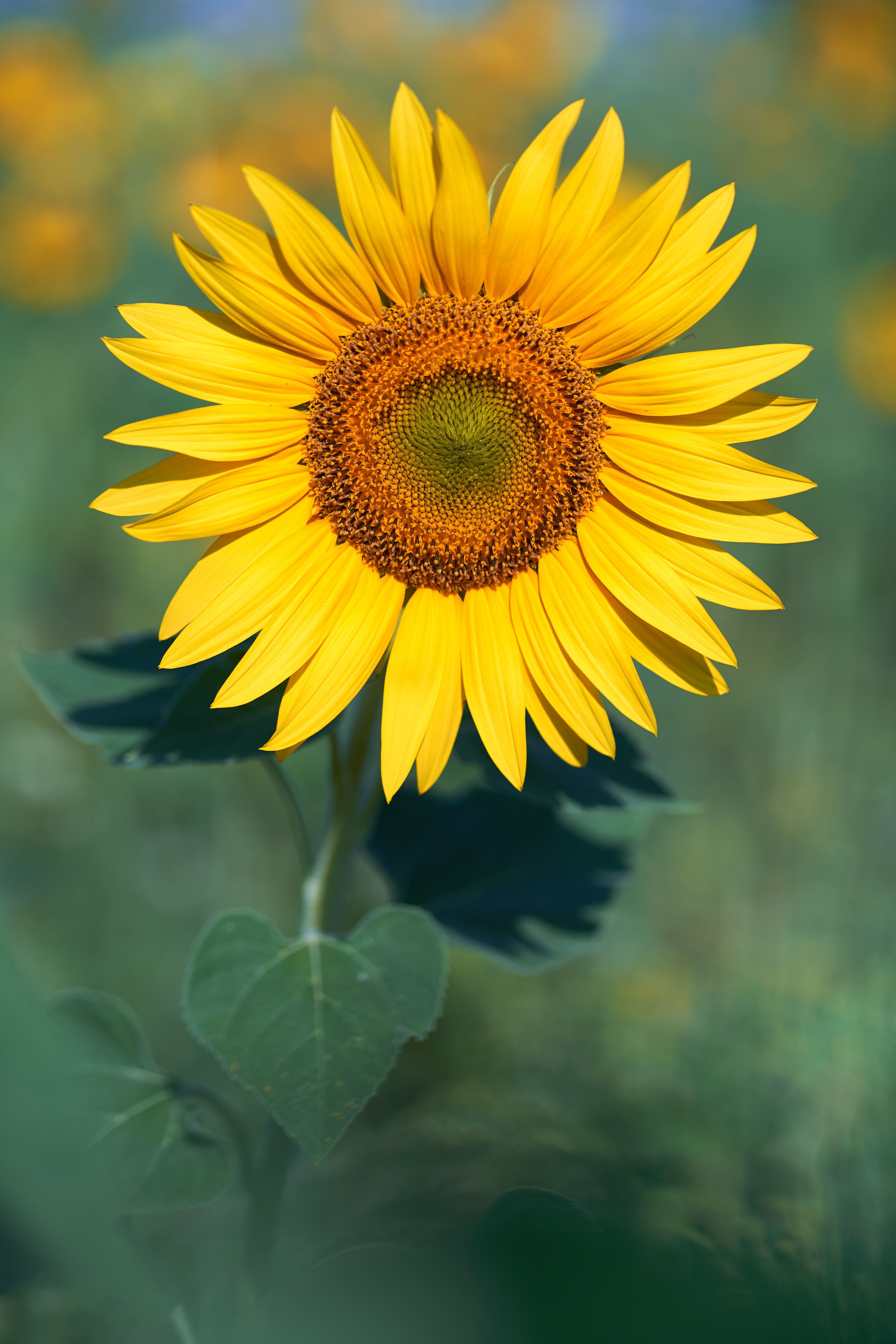 The "Son" always shines at the oasis.
Sundays at
10:30
am we come together
as a community to meet with God as we celebrate the gifts of Christ in word, sacrament, and each other through the Spirit. This is just the beginning of our worship and service, as we seek to be the presence of Christ in our homes, workplace and community during the rest of the week.
We would love to have you join us in our worship and service.